Important Message from Cezar,
"Please vote in the Special Democratic Primary on September 2, 2014.
Let's finish in '14 what we started in '12!."
Election Date: Sept 2, 2014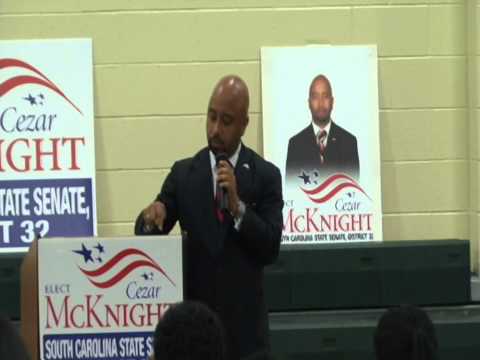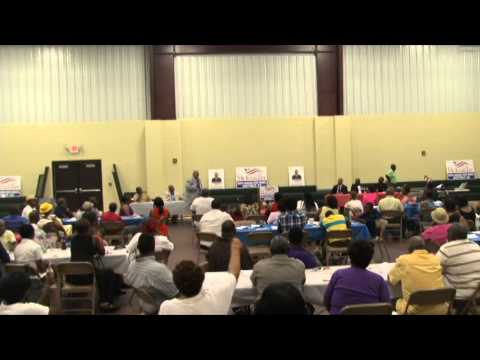 I am running for South Carolina State Senate 32. We will have a special election soon.
Should this go through, I will need your support again.
This is our time to blaze into a new beginning!
http://www.thestate.com/2014/06/05/3489797/williamsburg-senator-considers.html?sp=%2F99%2F205%2F&ihp=1
"Ask yourself, "In the last 23 years, has my community grown and improved in any measurable way?
Are there new opportunities for a better future here? Are we better off than we were 23 years ago?"
If the answer is no, then I hope you will join us in ushering in a new season of change here in District 32!
My campaign is about stopping the bleeding and preparing for a brighter future for all citizens
in this District, not just a select few. Cezar McKnight is the change candidate for Senate District 32.
BOLD. NEW. CARING. LEADERSHIP.

Cezar McKnight for Senate District 32
I support:
Expungments for first time non violent offenders which will give them a better chance
of a decent job, career, and life;
Better and stronger communities through better and stronger schools;
More jobs with better pay and opportunities for growth.